Web Design
A good site starts with good design.  Your website will be harmonius, frictionless, and intuitive for your ideal customer.
Digital Marketing
A website without a marketing plan will get little to no traffic. Using best in class tools and technology, we will turn your site into an effective business tool. 
Web Hosting & Maintenance
Keep your website secure with performance best practices.  Nightly backups of your website stored for safekeeping.
What isn't working today?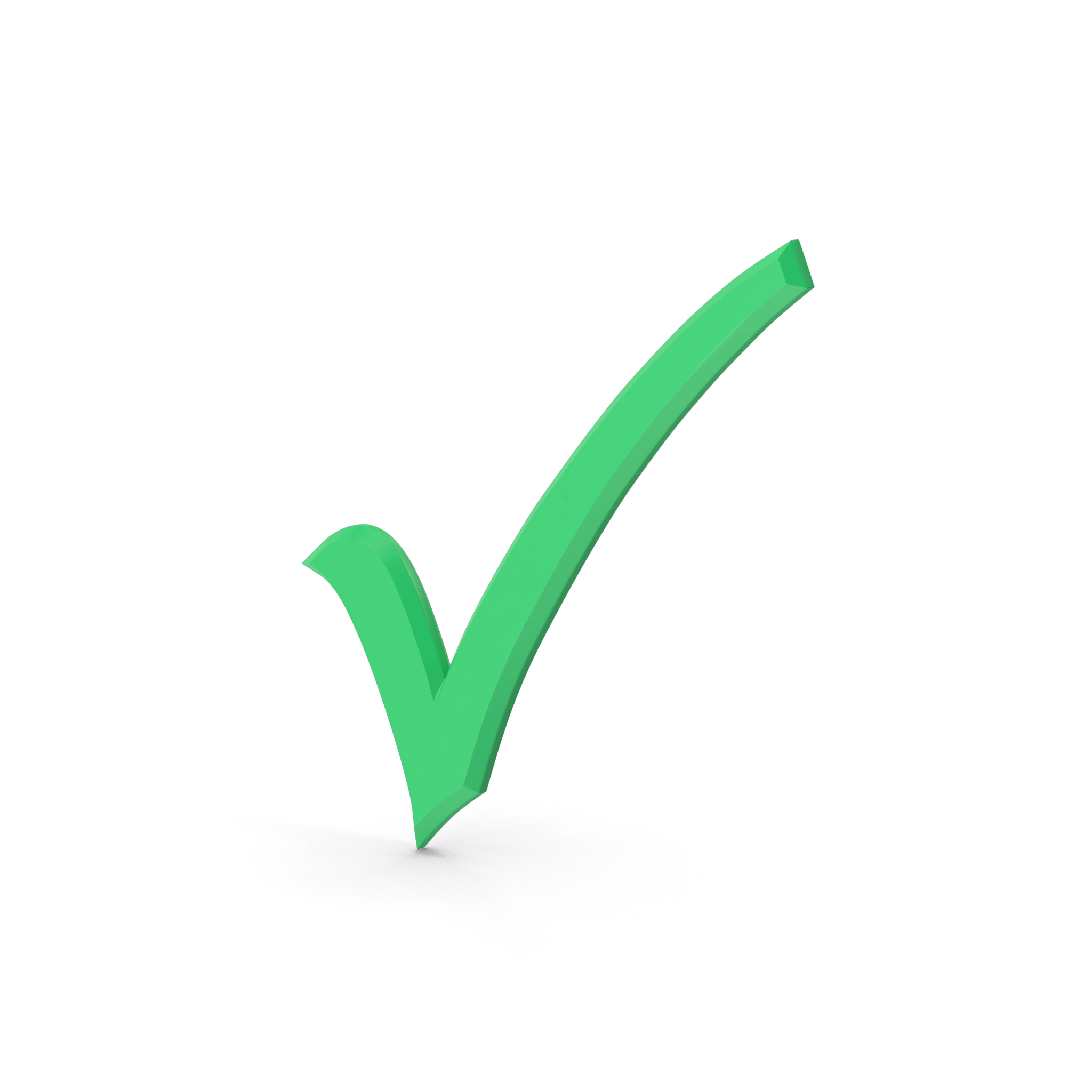 You need a website, but dread building your own site.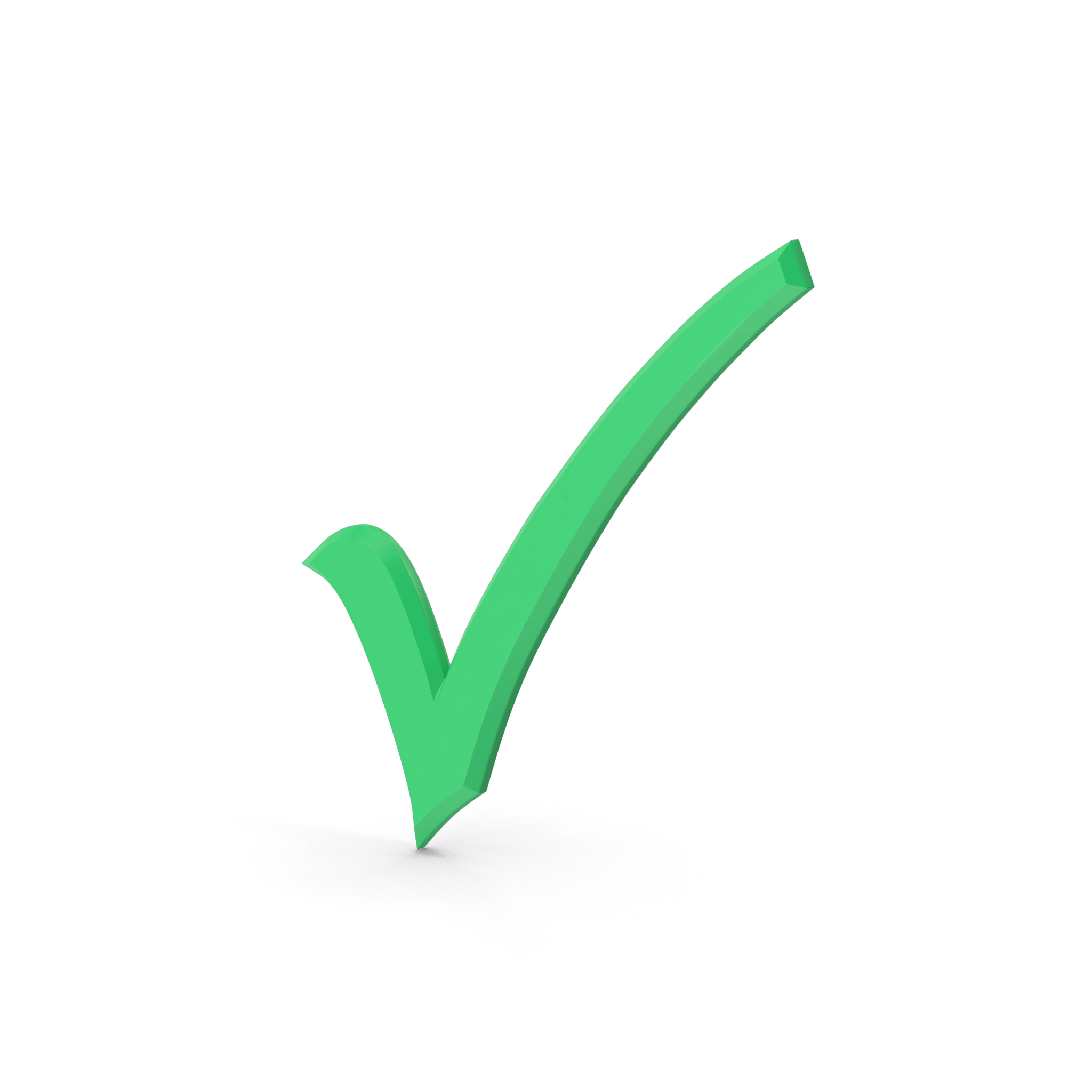 You have a website but aren't getting any visitors.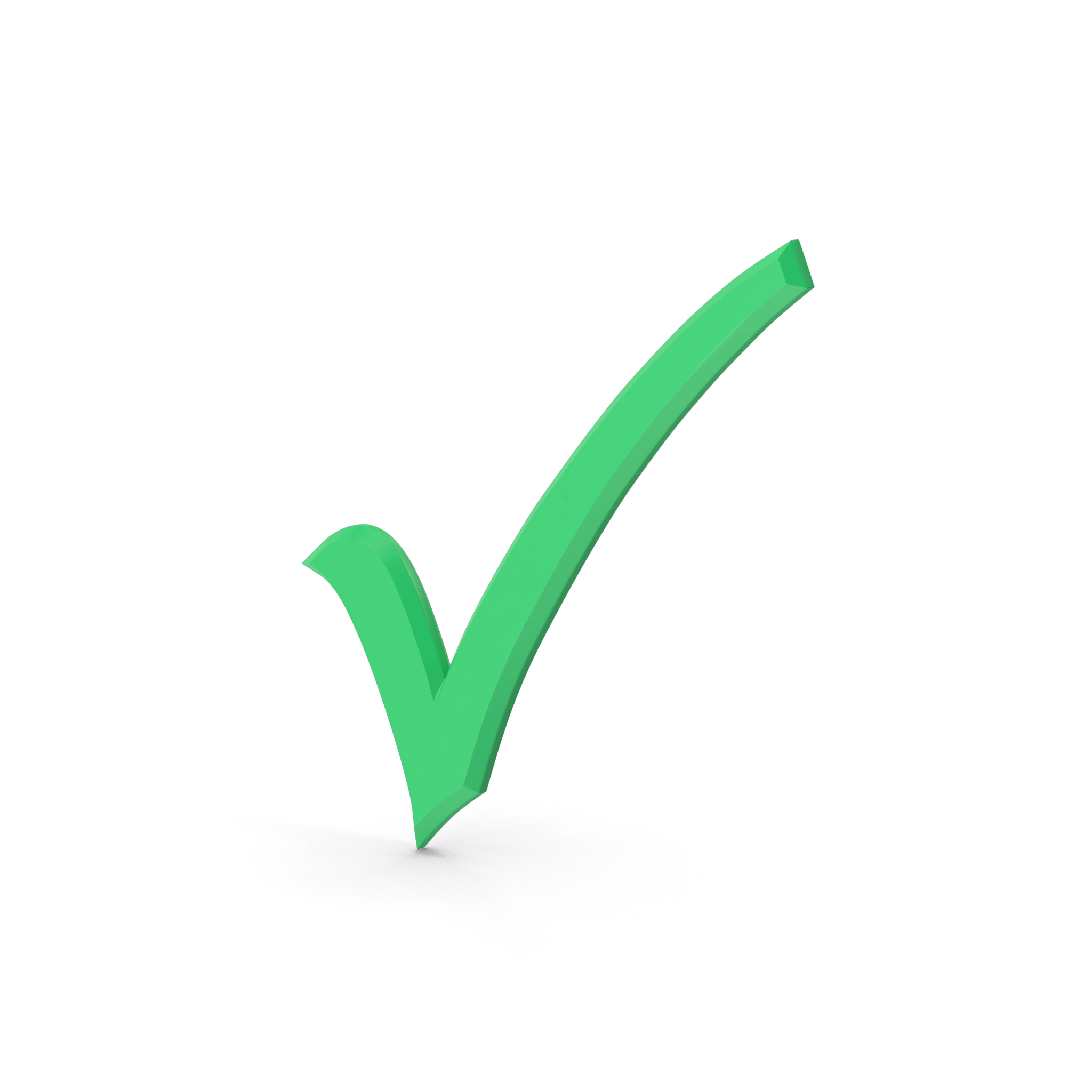 Your website is getting traffic, but no one is converting into a paying customer.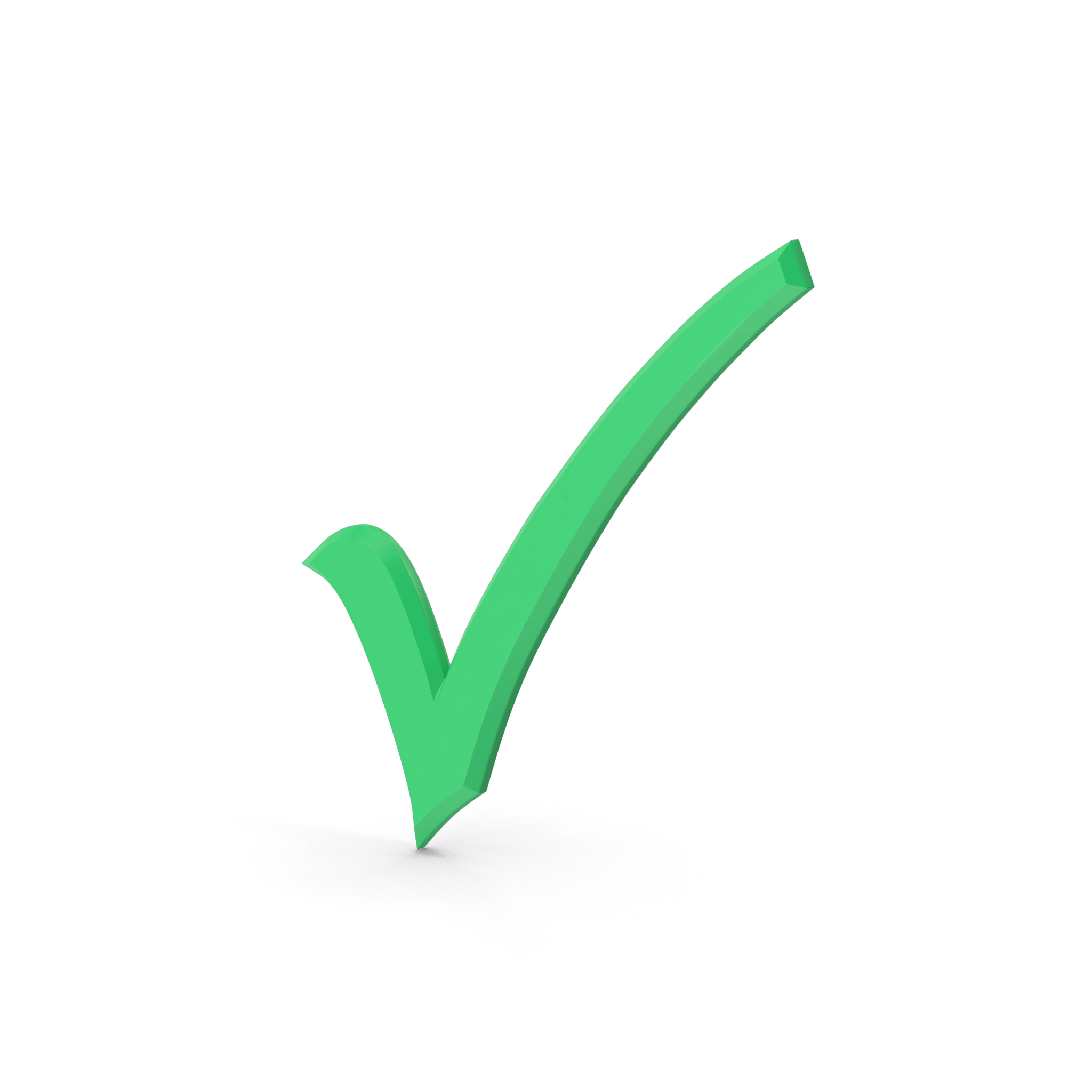 You aren't sure what's not working and don't know how to fix it.
We Can Help
As a Traverse City Web Design studio our mission is to provide effective design & strategy services to small and medium businesses and organizations. We are not a large agency and can work in an efficient way to provide you with a website that your ideal customer will love. We're a dedicated long term partner who will help you to establish an effective web presence.
Start With A Free Analysis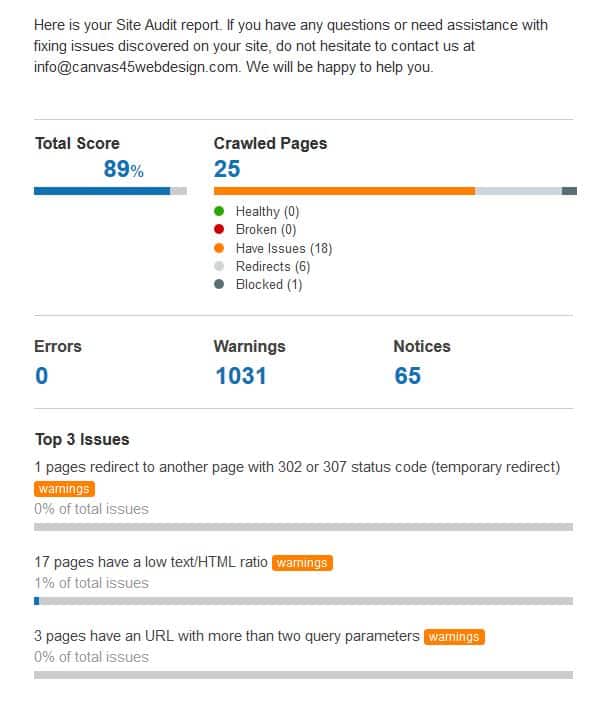 Let's start your project today
Your website isn't beautiful until it works beautifully