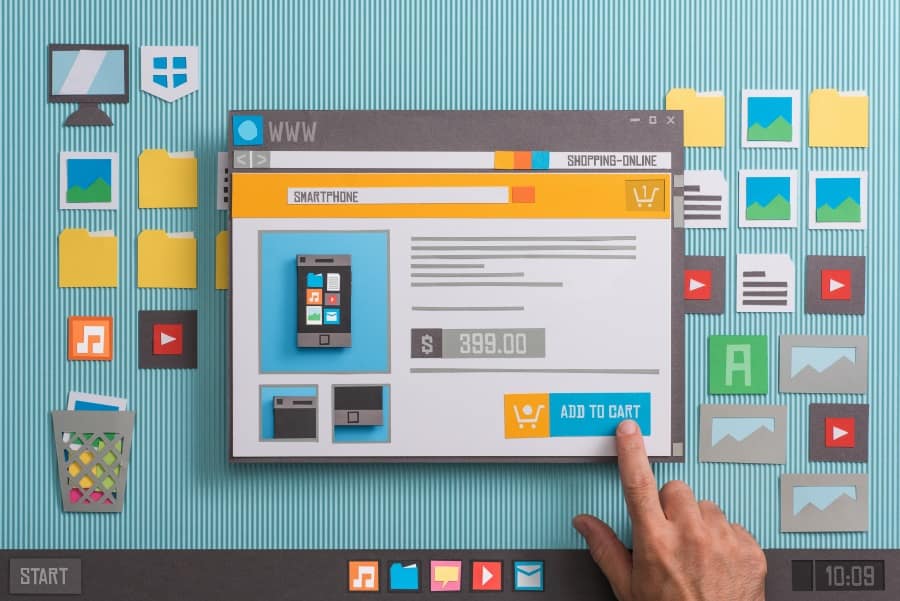 As a web developer, once I get several weeks into a project, I've become too close to it to have objectivity when it comes to user experience. Here are the questions that serve as a "north star" to providing the best website:
read more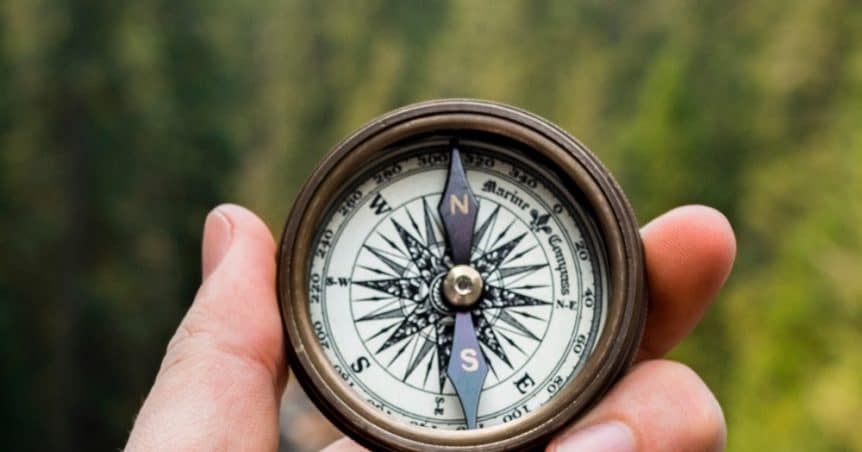 Today there are so many "do it yourself" web builders available, it's easy to be tempted to save money and create your own website. There are design templates, but how effective are they for you or your customers?
read more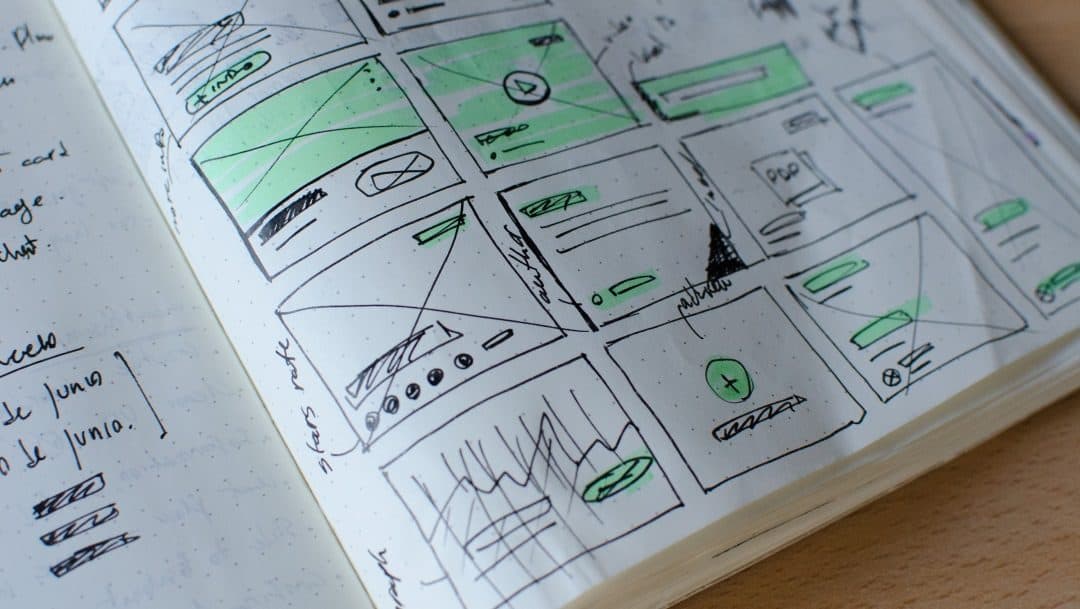 Before a line of code is written, we will discover the colors that will support the experience you want to give your web visitor. Want to portray "Trust"? Try shades of blue (think Chase or Paypal).
read more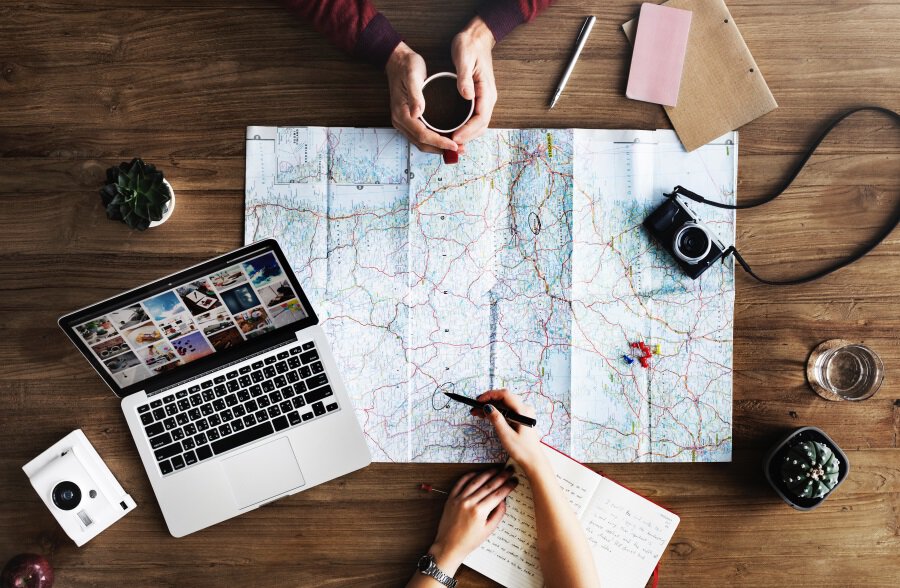 Like your car, if your business presence is out of alignment with your customers, it will not move forward in a straight manner. Instead you will find yourself fighting to keep yourself on the road heading in the direction you desire.
read more